Monthly Archives: July 2014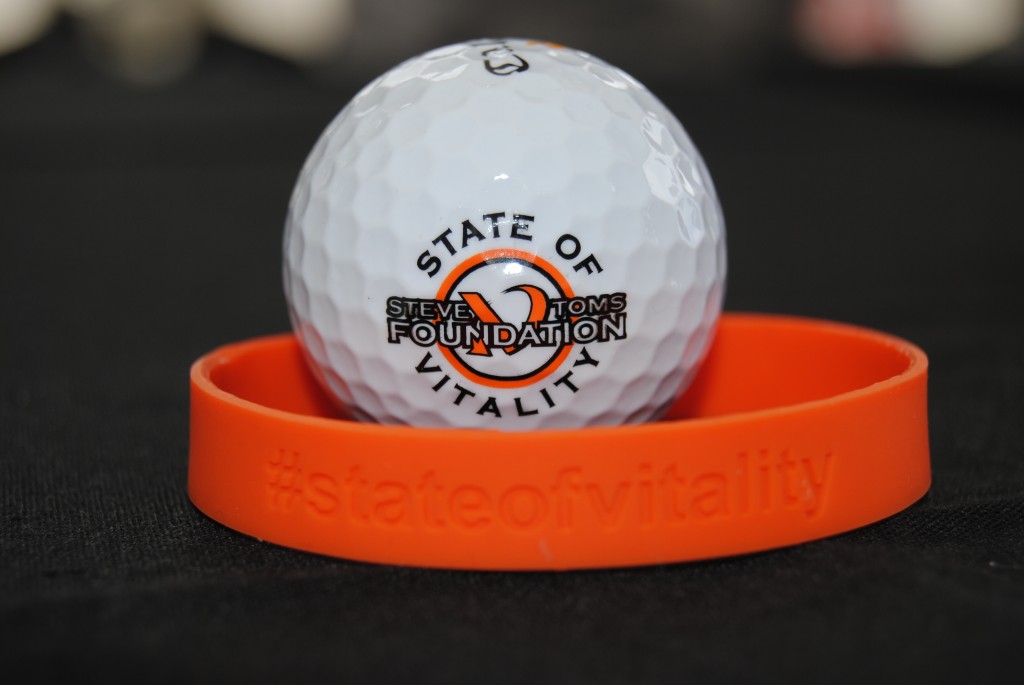 You might have been wondering why you haven't heard from me for a while. I took an unannounced break from my writing to focus my attention to the First Annual "State of Vitality" Golf Tournament on June 30th.
Starting the Steve Toms Foundation with a few amazing friends has been challenging frustrating, and stressful, but at the end of the day it's all worth it. You may remember a previous post: Introducing the Steve Toms Foundation. Here is our mission statement as well as what we hope to accomplish:
The Steve Toms Foundation is committed to teaching youth to live a life of vitality by providing them with the knowledge and experiences that will allow them to tenaciously pursue their fitness goals as well as personal growth, enhancing their overall quality of life.
WHAT DOES THIS LOOK LIKE?
Knowledge » Experiences » Life of Vitality!
Providing educational opportunities to increase knowledge of health and wellness practices, as well as the practical application of these concepts; truly living the life!
Providing youth with a variety of opportunities to be active that inspires and builds value for living their "best life", i.e. a life of VITALITY!
What's on the horizon?
Hosting Kid Fit camp where youth are educated on how to live a healthy lifestyle and are given opportunities to be active.
Assisting underprivileged youth with athletic expenses that allow them to participate in youth sports.
Providing youth with character education that fosters being a healthy and active member of society.
In the earlier part of May, we had about 80 golfers registered for the tournament and 8 silent auction items. I prayed that God would blow my mind with this first foundation event, and he did just that.
We ended up having 139 golfers play in the tournament and over 30 additional people attend the dinner, and over 40 silent auction items. We were successful financially, which isn't always the case when it's your first year as a foundation.
Because of our generous sponsors, tournament athletes, volunteers, dinner guests, Legends staff, we were able to put on an amazing first event. I am so grateful for all of the support and I'm excited to see the impact we will be able to make in the lives of youth. Each and every person that gave of their time and resources are true partners in helping us teach kids how to live a life of vitality! Vitality means you're living with energy, purpose…living your best life, all the way around, in all aspects of life.
People who live in a state of vulnerability 
need to change to stability
so they can really live when they change to a state of vitality.
-Steve Toms
The foundation is important to me not just because it continues Steve's legacy, but  because I've experienced loss, and I know the power that hope gives. There is an opportunity to bring hope to kids who don't have any and to kids that don't know WHO HOPE IS. Lives will be changed FOREVER in ways that we can't even comprehend.
It's not simply about fitness or youth sports, it's about teaching kids a new way to think and a new way to be.
This first event is just the beginning of something inspiring and impactful that will make a positive impact for many years to come.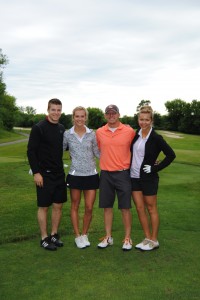 To View more photos of this event, visit our our Facebook Page!