I'm not sure why we decided to open gifts so early the day after our wedding. Some advice to pending newlyweds, gifts can wait! Sleep in and then go on a honeymoon instead!
Steve and I were completely exhausted! The week before your wedding is so busy. Running errands, crossing things off your to-do list, not to mention all the emotions that come with approaching the biggest day of your life.
Then your wedding day finally comes and then it's just over and you're left feeling like, what just happened?
I think all couples should go on a honeymoon, even if it's just for a long weekend. We didn't go on a honeymoon as we were in no position financially to be taking any trips. Between the wedding, child support, plus all the added expenses of combining our lives, it just wasn't possible for us to go. We were okay with not going at the time because we decided we'd go after we had paid off some of our debt.
The day after our wedding was a snowy one. My family stuck around to enjoy brunch and gift opening. It's insane to think about what it takes to get your life started as a married couple. We were blessed incredibly by all the gifts from our amazing families and friends.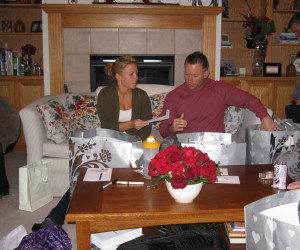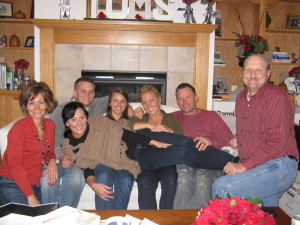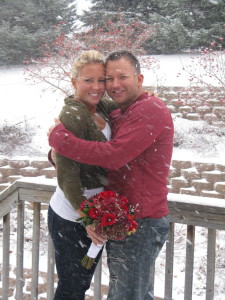 Combining two worlds makes for a whole lot of trial and error, compromise and patience. It's the ultimate team building experience, except you're committed for life. There's no quitting allowed and no switching teammates, at least not in my book.
The craziness continued.
I had my Minnesota Vikings Cheerleader Training Program Holiday Show at the Mall of America the Monday following our wedding. This is an annual event in which the Minnesota Vikings Cheerleaders, the Training Program and MVC All Stars showcase their dances for some holiday entertainment.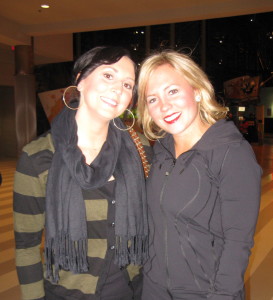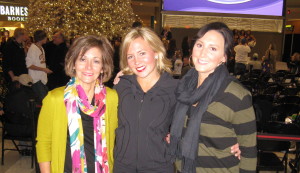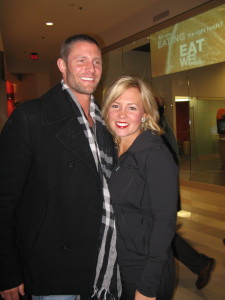 I quickly switched from wedding mode to dance mode, practicing and reviewing choreography for the big show.
It was a blast to perform in the Best Buy Rotunda. To make it to that stage was a major accomplishment for me. But honestly I was more proud to look into the crowd to find my handsome husband smiling back at me. Steve was my biggest supporter always and in everything.  Which meant the world to me. I didn't have to battle to convince him of my crazy dream filled ideas. He was all in all the time.
Our life together was going to be incredible. We were two people completely in love, driven and passionate about truly living life, helping others and keeping Christ in the center the whole way. Who wouldn't want to embark on an adventure like that?