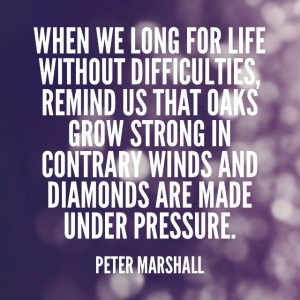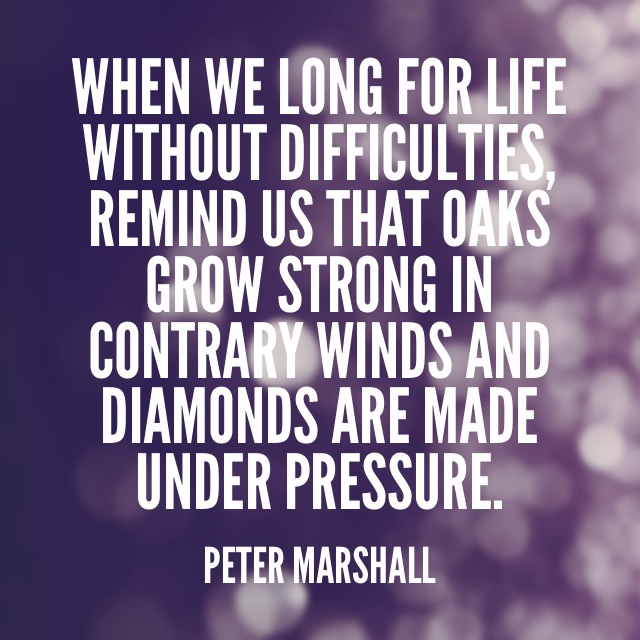 Mid July, was staring me in the face. All of our talk of Steve becoming a dad would soon be a reality. The thoughts, ideas, dreams, and what-ifs would be a thing of the past.
Steve and I were at his town home making dinner together as usual. Our time together seemed to grow more serious. We both were trying to find a balance in the situation.
For me, I was battling being supportive whole-heartedly. I knew I was going to support him the best I could, even though my heart was torn. The day he would become a dad would be a joyful day for him and a heartbreaking one for me. Don't get me wrong, I would love that little boy with all of my heart, but my dreams were shattered.
I had always dreamed that I'd be sharing the rookie year of parenting with my husband. Instead, my boyfriend would be experiencing this first with another woman. Ouch!
Steve had gotten over the initial shock of being a father. He was so excited to be a dad, yet I knew he struggled with how all of this made me feel. He knew how hurt I was, and was very sensitive to that.
He communicated his feelings for me very clearly to me to thwart off any doubt in my mind about how he felt about me. Having a child with another woman wasn't going to change his feelings for me, and he flat out told me that.
He wanted to be with me and only me.
He checked our food on the stove and said "Ash, come here," as he motioned me into the kitchen, patted the counter, inviting me to sit down.
Okay, I thought. What is he doing?
"I just want you to know that I may not always say this to you in the exact same way, or show you in the exact same way, but I just want you to know…" He reached under my legs, pulled open the kitchen drawer and took out a small box.
My heart sank…
"I love you."
Speechless, I looked down at the box, (with a sigh of relief that it wasn't a ring), to see a beautiful pair of diamond earrings.
My mind was spinning through the rolodex of responses I could give. I wasn't sure of what type of response he thought he'd get. Oh my goodness, he just told me he loved me! I can't say it back; I'm not ready to say it back.
"Thank you."
I put my arms around his neck and gave him big a hug.
"That was really thoughtful, thank you." I proceeded to put the earrings on.
No one had ever bought me diamond earrings before, but it was totally in Steve's character to be thoughtful and giving. Like the time he bought me my own pair of pink Title boxing gloves.
He was so selfless, and was always willing to help people any way he could. There were so many things I adored about him, far beyond any gift he could ever give me. Would those qualities and my feelings outweigh my fear of this situation?  Was I really going to walk into all of this and choose this life for myself?
Steve made me feel so special that day, yet I knew there would be challenges to come, especially in the days ahead.